Tri:122 Lanzarote
23/03/2019 @ 7:00 am

-

2:00 pm
Event Navigation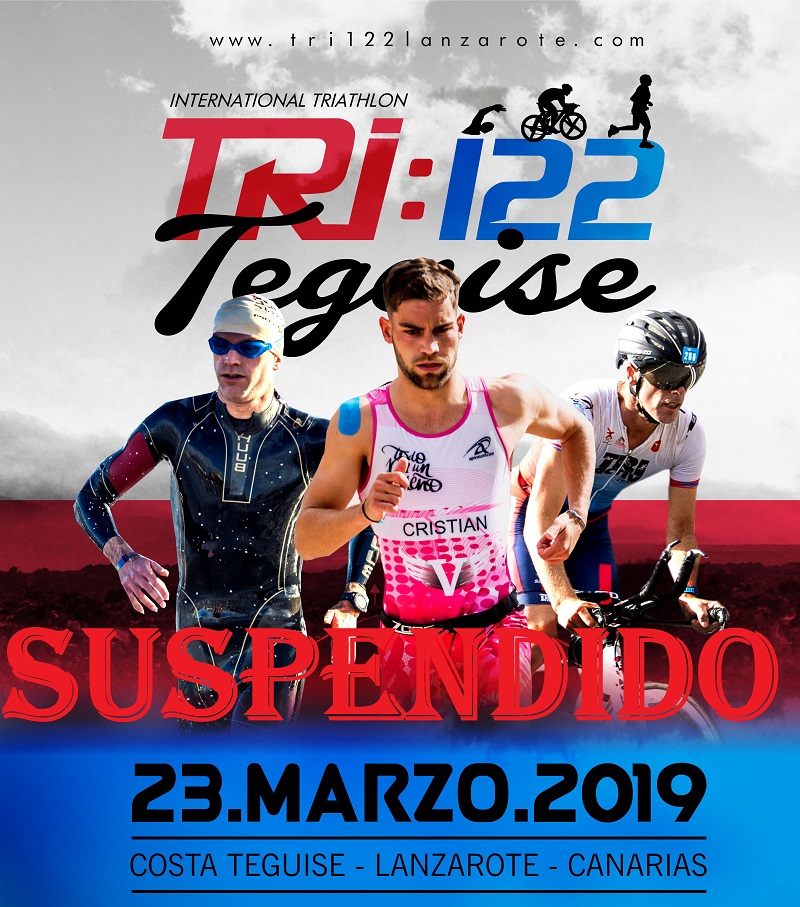 The TRI: 122 Teguise Lanzarote International Triathlon is a sporting event, where the three sports disciplines are combined, such as Swimming, Cycling and Running. In this section you will be able to inform yourself about the Programming, the Rules of the race, Prizes, Competition Schedules and Race Refreshments.

Download the event files.
Welcome to the TRI team: 122 Teguise Triathlon Lanzarote!
Have you been told about the experience of collaborating in an event like the TRI: 122?
Do you want to collaborate with the organization? Send an email.
Participate in a sporting event that is undoubtedly the illusion of many triathletes and is celebrated in a special environment. The participation of the volunteers is essential to carry out the event. We are aware that without your help the TRI: 122 Teguise Triathlon Lanzarote would not be possible.
The collaboration of the volunteers is essential for the smooth running of the test. Without you, you could not manage everything so effectively. We hope to have the welcome from the people.
NAVIERA ARMAS OFFERS A SPECIAL DISCOUNT OF 25%
YOU MUST DOWNLOAD FORMAT AND SEND TO THE MAIL ADDRESS THAT IS POINTED OUT. (HERE)